Buy Instagram Followers
THE RIGHT WAY
We OFFER Influencer Contest Sponsorships to Grow Your Account in a LEGIT WAY
OR
REAL Active Worldwide Ad Campaigns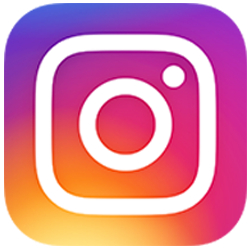 40 SPOTS Available – January, 2021
Click Image Below to become a sponsor
REAL Active Worldwide Ad Campaigns
Real Instagram Followers (WORLDWIDE) From ADS
You Pay for 1 account and you get 20k to 200k Real Followers in 48-72 hours of campaign starting.
Start Time = Up to 5 -10 Days for Campaign Approvals.
Speed = 5-25K Per Day (The Speed can't be slower)
Followers are 100% Real and Active.
You Will notice a huge increase in your Likes on each post.
**Service Does NOT Offer Refills since the accounts are 100% Real. If you do not have good content, do not bother running an ad campaign. There is always going to be a percentage that will drop after campaing, but will steady out.
Follower Quality From Ads On Test Account: SOLD OUT